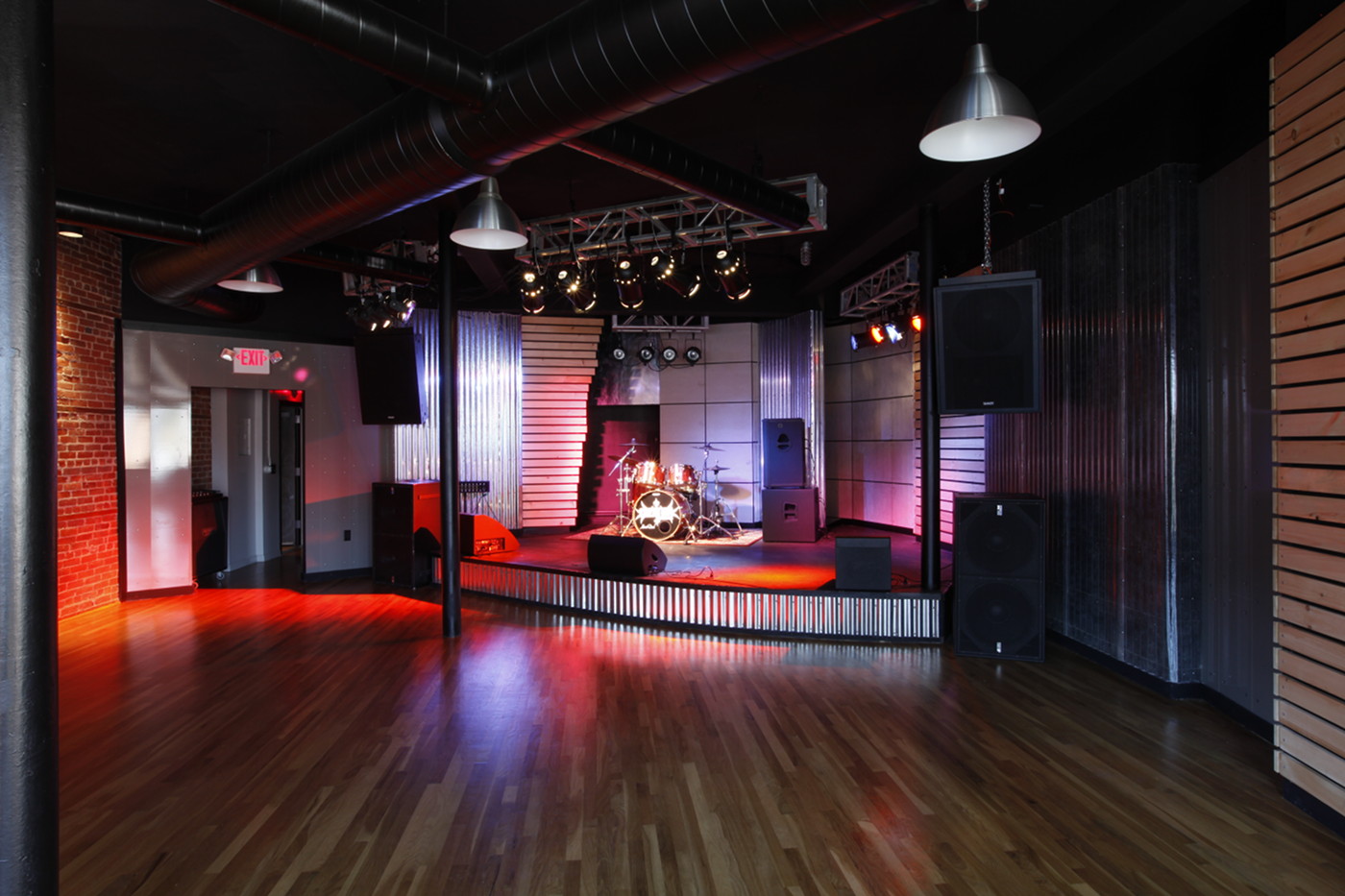 ARCHITEKT is a full immersion multi-faceted music education facility. Founded by two energetic, fresh out of college, music aficionados that had the dream of creating a full circle music education experience. Call it the School of Rock on steroids. This school goes far beyond the narrow focus of many other music schools.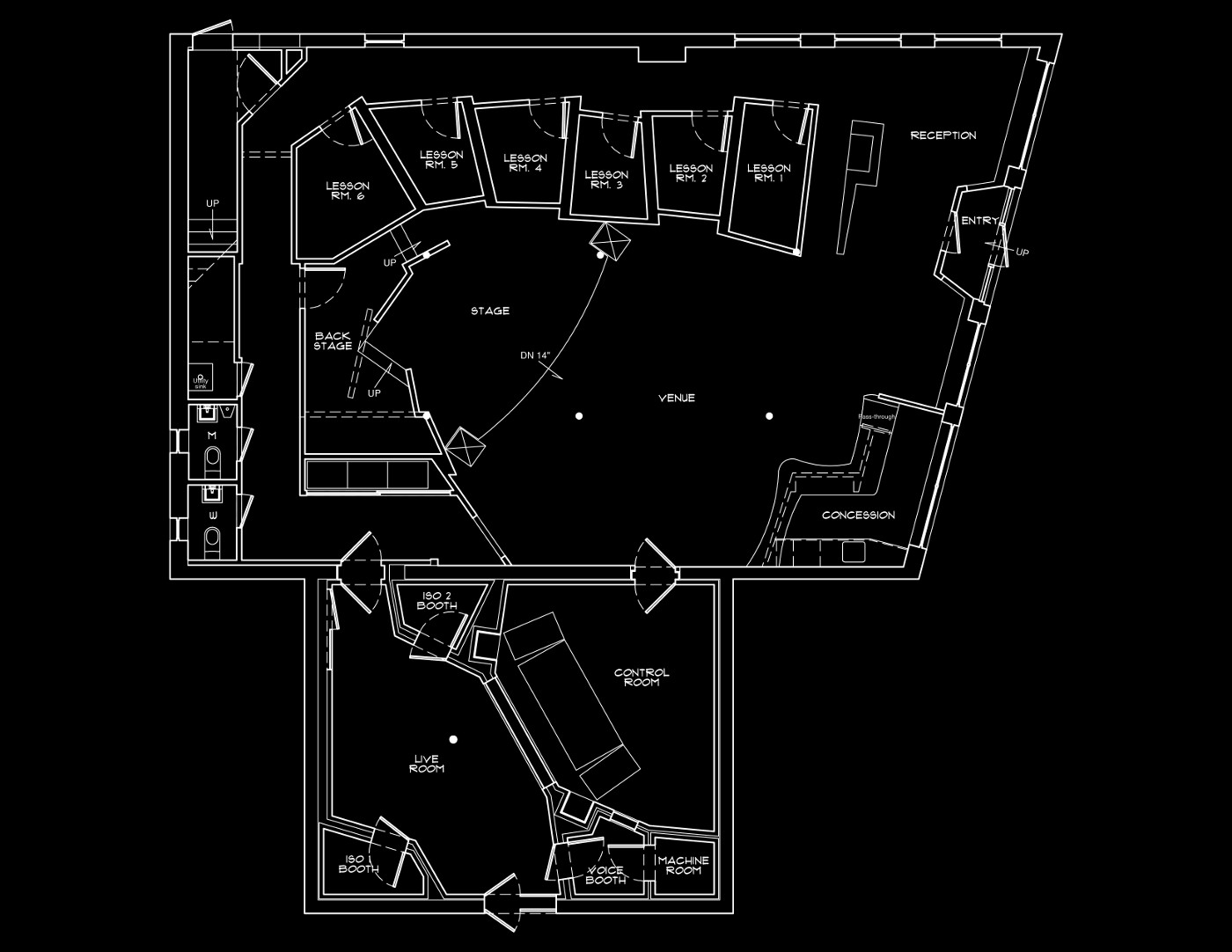 a full immersion multi-faceted music education facility
Architekt has the ability to teach you almost any instrument up to a very high level of competency through their talented pool of professional musicians. Voice is also a big focus with teaching talent to back that up as well. The facility offers six acoustically tuned and sound proof lesson/practice rooms to hone your skills.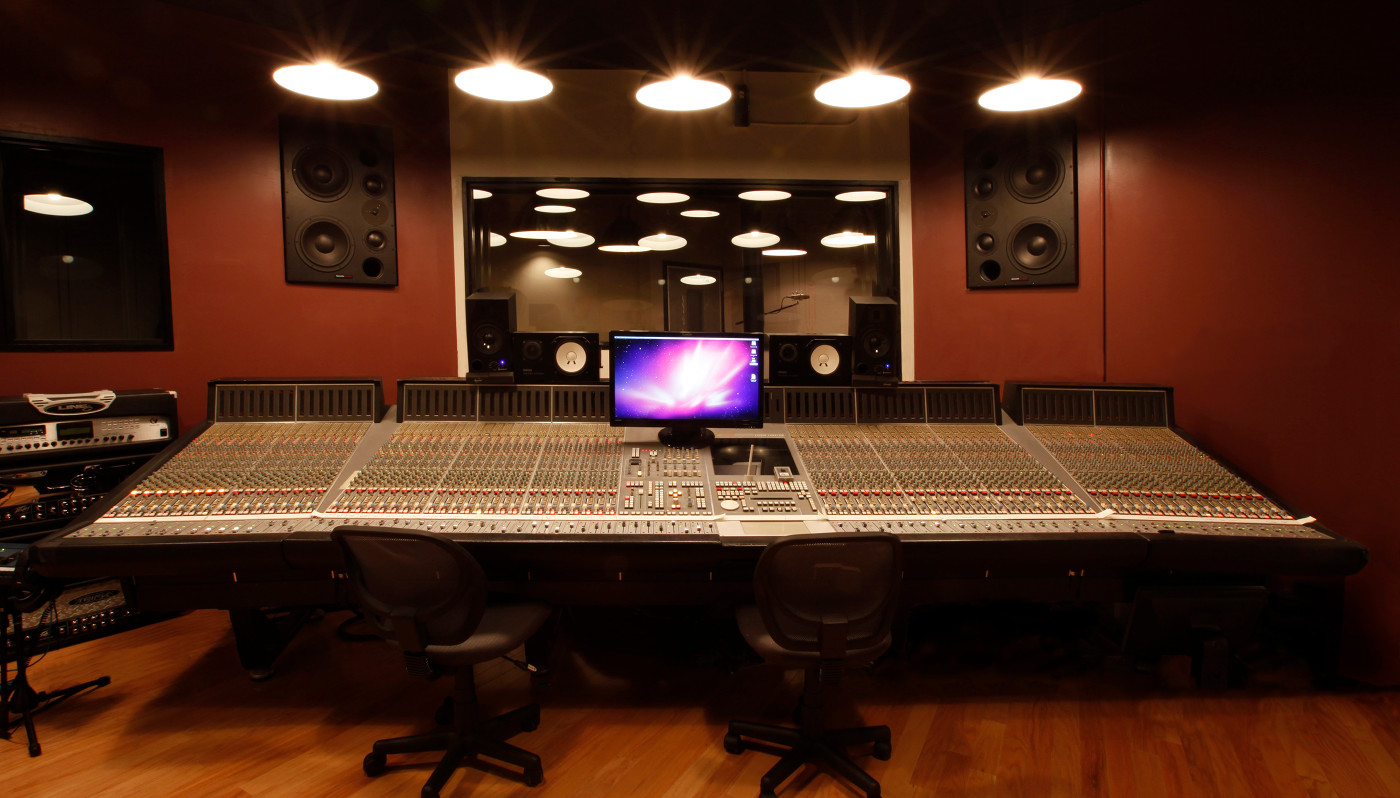 When you have mastered those elements you will be paired with other musicians at your level and you will learn how to function as part of an ensemble. After many hours of intense practice and coaching you will join your peers in a concert performed in the facilities' own music venue; a music venue that has been backwards engineered from the perspective of the touring musician that includes ease of stage access and equipment handling. The live venue space includes a built-in engineered recording technology; which is a good segue into the other aspect of Architekt, The aspect that sets it apart from other education facilities; recording.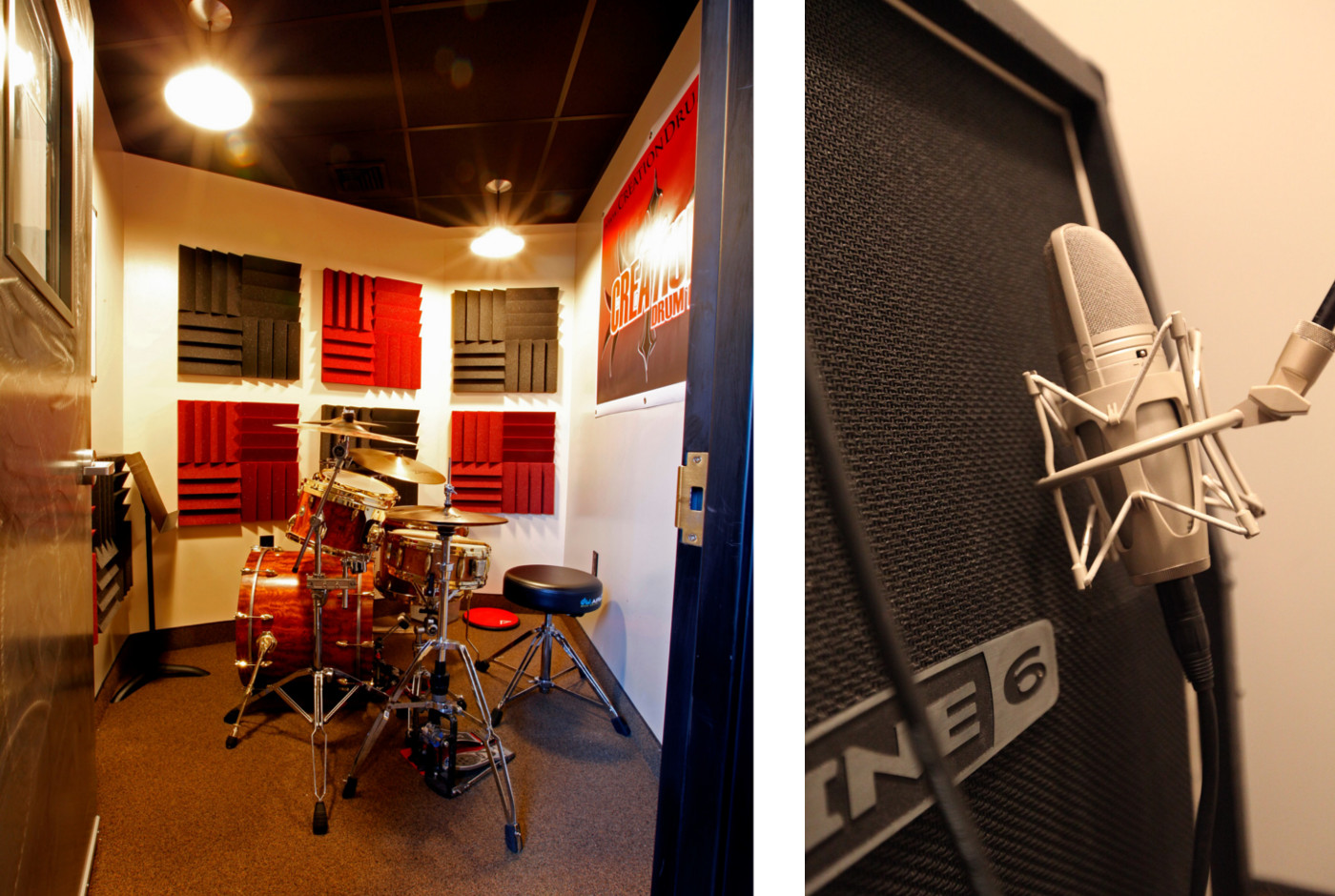 The facility embodies a full recording studio along with a host of classes with some very notable in-house recording engineers. Recording may be accomplished on the live venue stage for a "live" feel or it may take place in the acoustically engineered studio with several live rooms and isolation booth options. One thing is for sure; you will learn from the best as many professionally produced albums have been created here for notable bands such as Sevendust.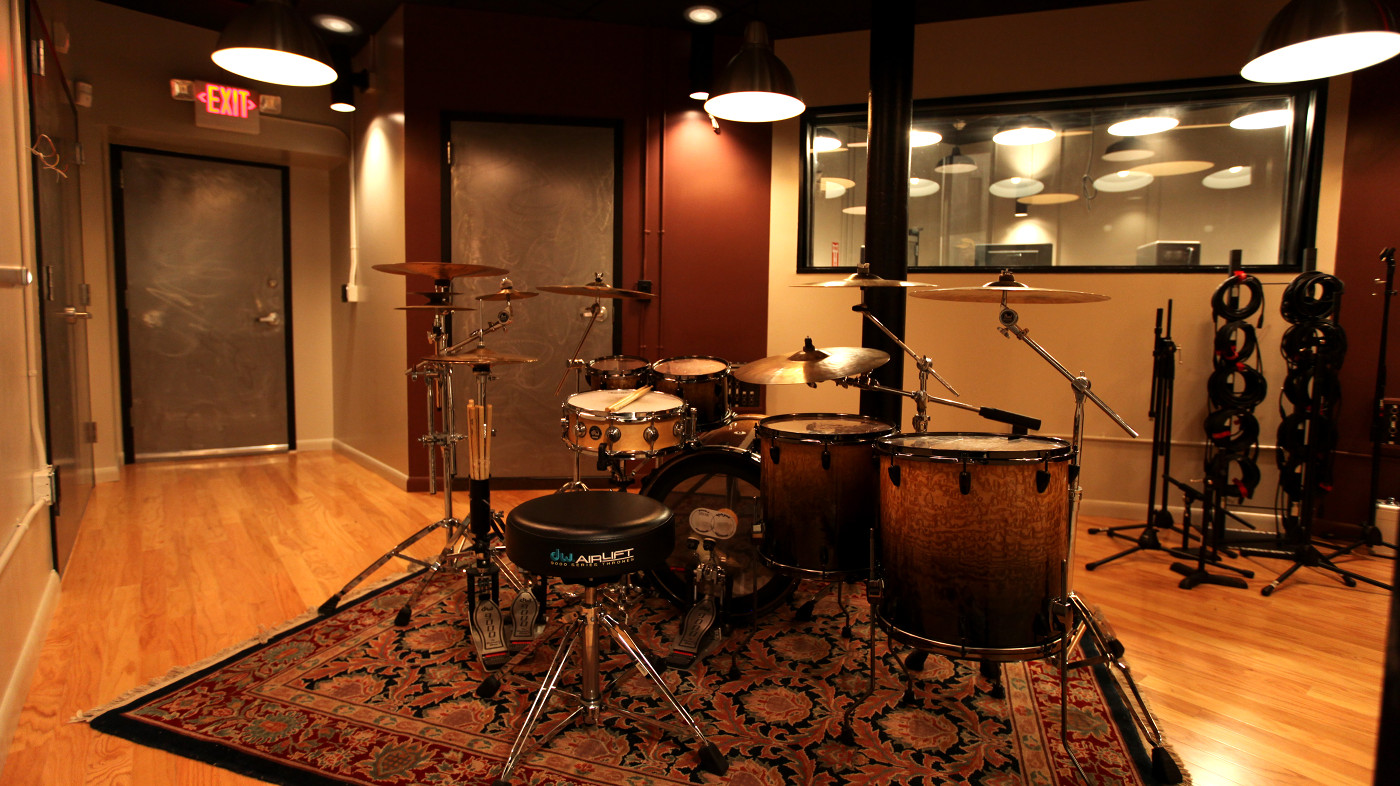 Your options do not end here! Further education and support is available for those that wish to focus on artist management and promotion, again, you will learn from practicing professionals. The facility is housed in a turn-of-the-century industrial space and was constructed on a narrow budget. Throughout the design phase of this project many creative acoustic solutions had to be developed to ensure sound quality while maintaining a reasonable build cost. The aesthetic portion of the design is a further development of the concepts that are embodied and explored in the Boonton Studio project where the inherent beauty of generic construction materials are exposed and emphasized through unconventional use. With architect: Joan P. Nix [5/2010]